Our founders wanted to make an experience out of gift giving. And to bring it online. So that you can go the extra mile to show your loved one how much you really care
The Care Shoppe is proud to serve our clients with the best possible shopping experience so that you can put a smile on your loved ones face. We provide more than just a gift, we provide an experience. New products such as candles, balloons, bath bombs coming soon.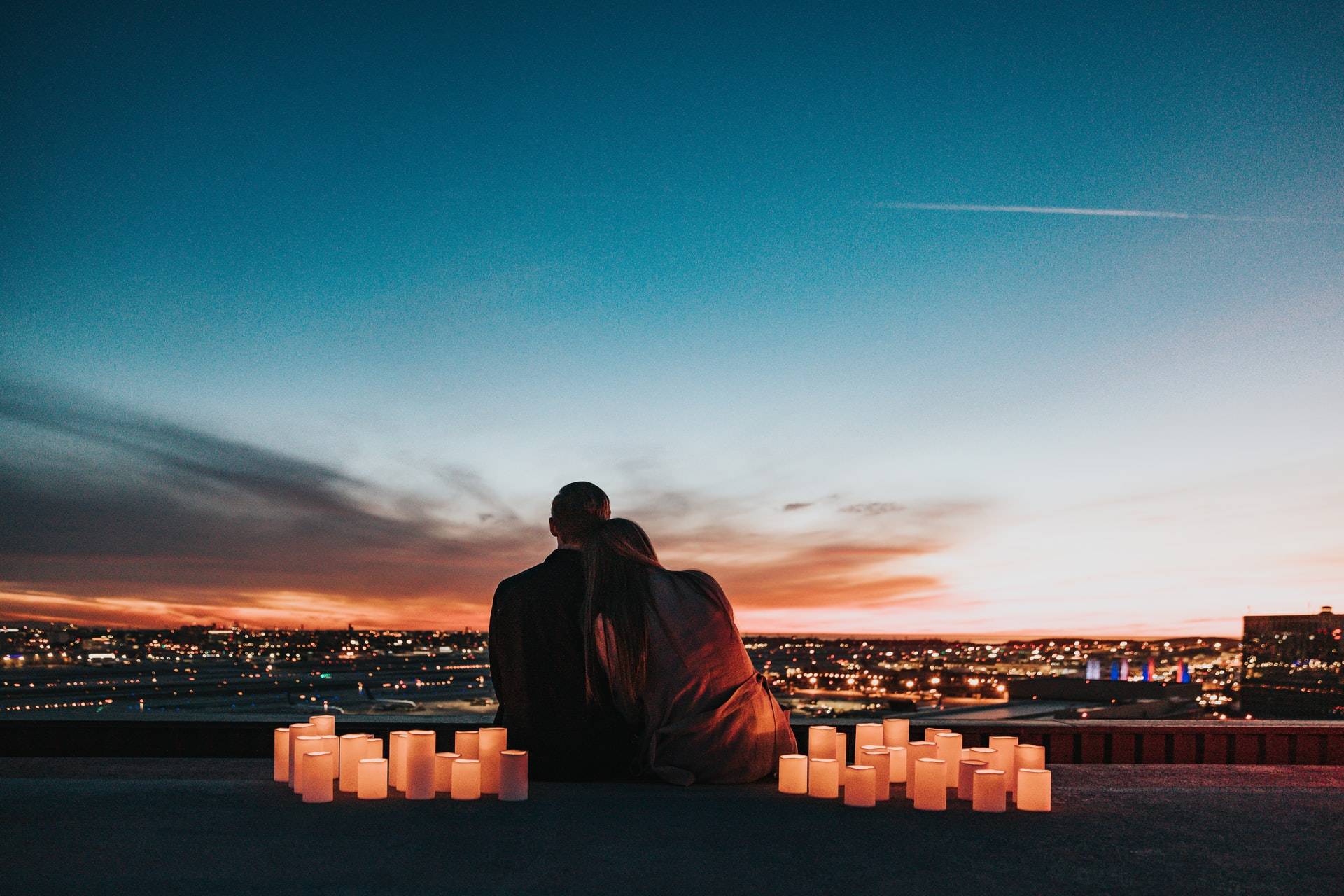 With gifts being one of the five universal love languages, it is important to create an experience out of it. So, we make it easy to create a special moment that you and your partner can share forever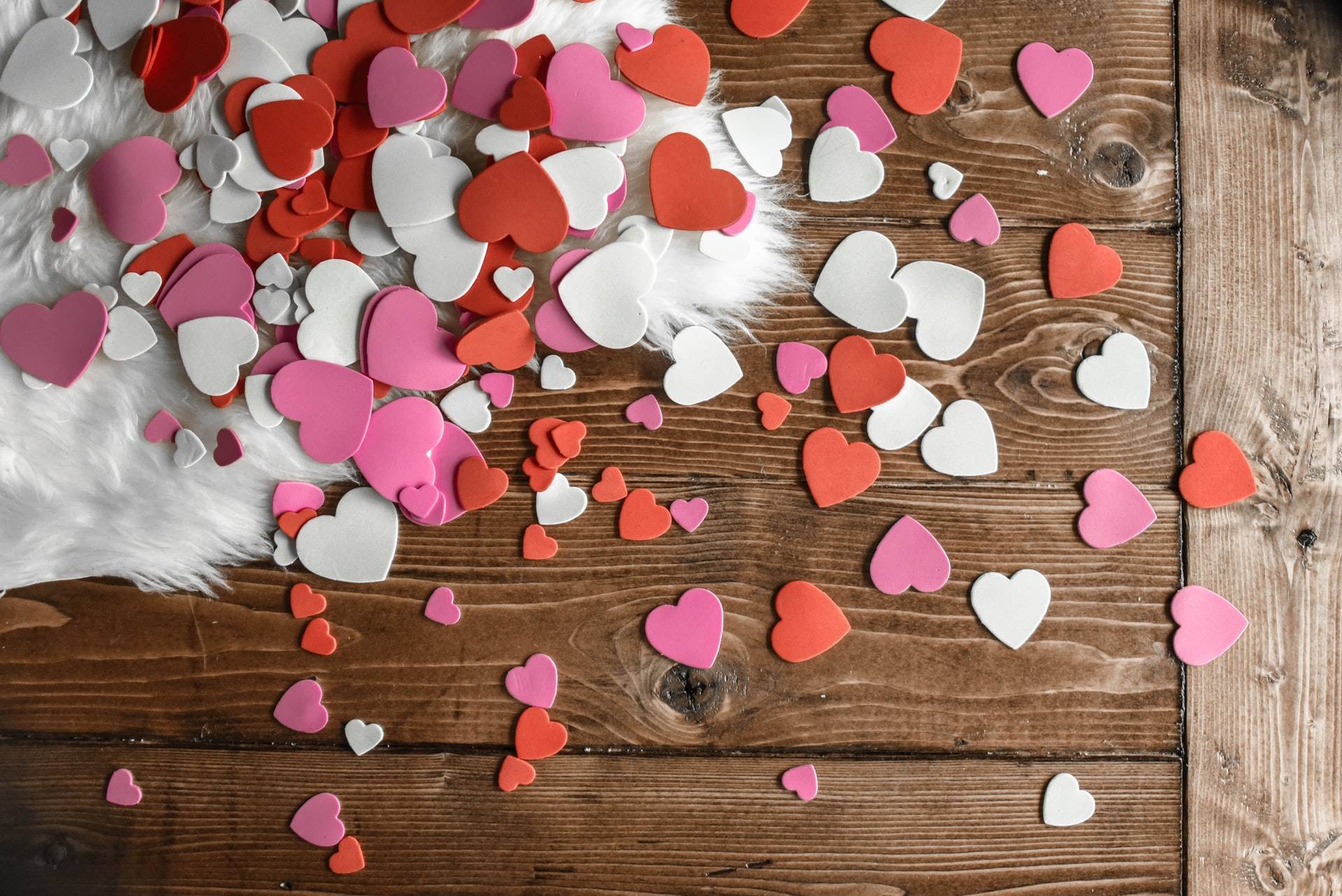 THANK YOU TO OUR CLIENTS FOR SUPPORTING US!
We are glad to have such amazing clients. The Care Shoppe is proud to serve you!